SARC Annual Meeting, May 2-3, 2019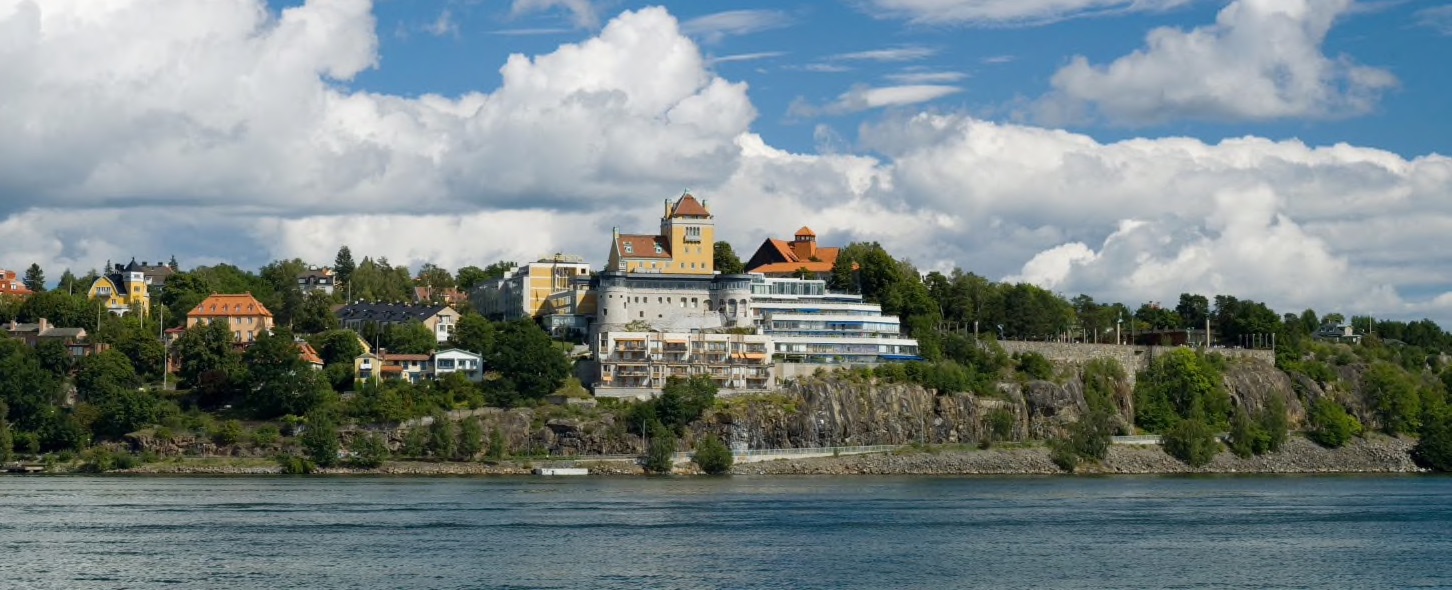 The first SARC annual meeting in 2019 has been held at Scandic Foresta, Lidingö, May 2–3, 2019. The meeting was a two-day lunch-to-lunch event with presentations from academia and industry, the SARC external advisory board and a poster exhibition of our SARC.Academy PhD students.
Please find the proceedings of the presentations and the virtual poster wall on the links below.