PhD Course on Product Innovation for Aerospace Applications
4 October, 2022 @ 08:00

-

28 February, 2023 @ 17:00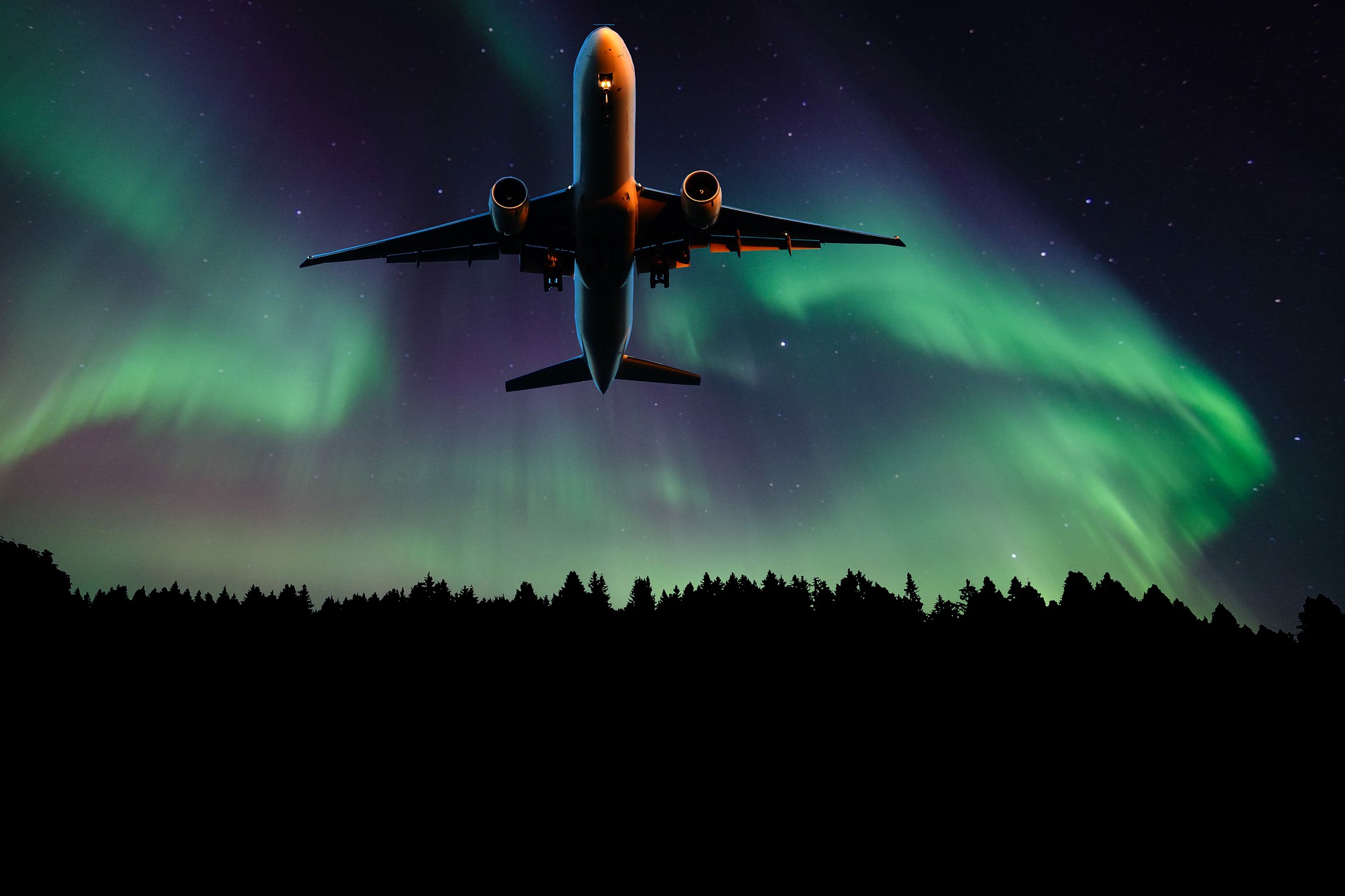 PhD Course (2022), 7.5 HEC (7.5 higher education credits) & Industrial participants in the aerospace industry (diploma course).
Welcome to a PhD and practitioners course where product development methods and product innovations for aerospace applications will be explored, in terms of scientific research in the field, combined with practical examples. Aerospace applications currently in use will be studied along the course, as well as future visionary aerospace innovation solutions. Participants can develop their own product ideas along the course.
Content
Course reading includes literature in the field of product development and innovation, both in general (any industry, but with focus on engineering), and specifically for advances in aerospace industry. As an illustrative learning example will each participant select one aerospace industry company to study closer. The primary course objective is to provide a theoretical reference base for conducting research in product development for aerospace applications. A secondary objective is to introduce participants to carry out research and innovation activities in aerospace industry, including engineering and innovation management perspectives.
Schedule, Course Organization, and Registration
The course starts online 4 October 2022, and contains both online seminars, workshops and study visits in Linköping and Kiruna: Space Innovation Forum (Oct22), MODPROD (Feb23) and "Rymdforum" (Mar23).
The course is given by SwedishAerospaceResearchCenter (SARC) and the #SpaceTechGradSchool, in close collaboration with Aerospace Cluster Sweden (ACS) and Innovair.
Please see the complete course description / the course syllabus (pdf) for more details. Registration can be performed via a form on kunskapsförmedlingen.se (link, registration already close).

Responsible teacher: Anna Öhrvall Rönnbäck (LTU)